ALINA CREȚU
I have been teaching for 18 years and I am currently employed by Colegiul National Ștefan cel Mare, Suceava. During this period of time, I have seen how pupils' training needs change from one generation to another. Therefore, in order to be able to perform as a highly qualified teacher in front of these ever demanding pupils, I myself have to be in tune with new creative methods of teaching-learning-evaluation. I have taken part in a decent number of training courses both on national and international levels, which gave me the possibility to return home with many ready-to-use teaching materials.
My job as a teacher is to provide education to pupils aged 10-19 gathered in large classes (28-35), coming from very different social backgrounds and having different education needs. Working in a highly rated school as Colegiul National Ștefan cel Mare is, I am aware that developing the communicative skills of my pupils is very important because a high percentage of them will apply to universities abroad after graduation. Consequently, my teaching strategies are in relation to this specific profile of my pupils. They involve a variety of activities which engage students' imagination and creativity (innovative role play and drama activities, use of the media, poetry and stories), strategies for differentiation and inclusion, alongside learner style techniques designed to develop their autonomy in evaluation (self and peer). It goes without saying that my intention is to be part of the big family of European teachers. This implies sharing not only the methodology of teaching and evaluating, but also the attitude towards different aspects of life. Adding to all these, an increased awareness regarding the importance of lifelong learning will surely define me as a professional, oriented towards a 21st century Europe that knows no boundaries when it comes to education.
Monica- Petruța Arotăriței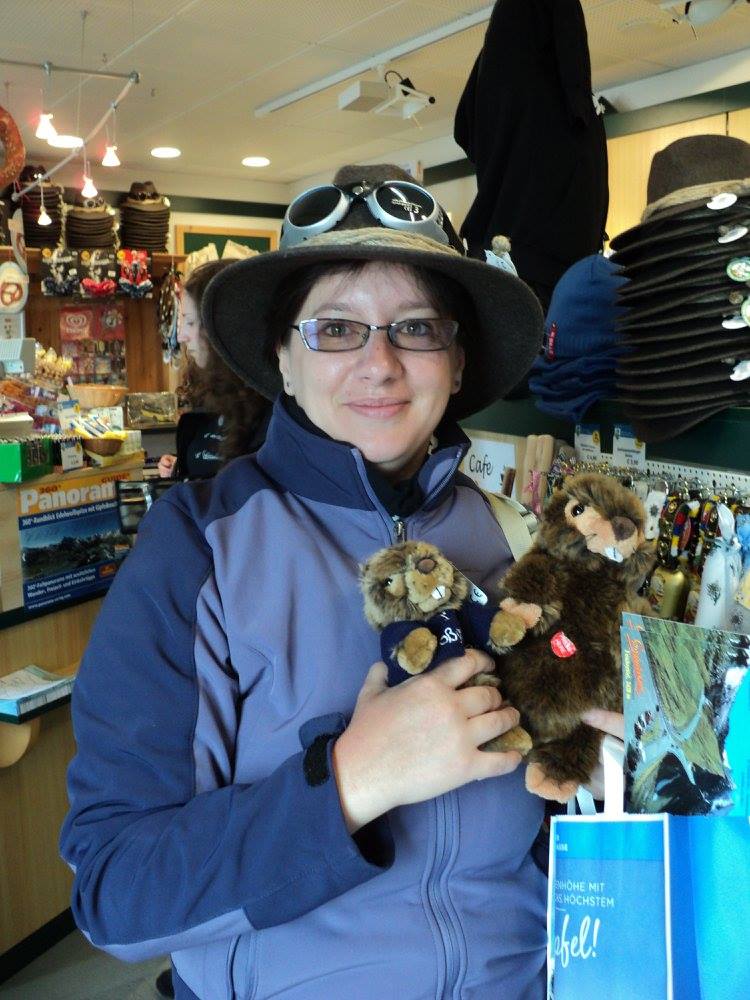 I have been an English teacher for almost 12 years. I graduated Stefan cel Mare University, the Faculty of Letters, in 2003 and I am currently teaching English at the National College Mihai Eminescu from Suceava. Personally I believe that self -development is very important that is why I have attended several RATE and MATE conferences, wonderful events that have helped me meet great personalities, lovely teachers and amazing blog writers, many workshops and courses organised by British Council or different publishing houses. I am a member of MATE (The Moldavian Association of English Teachers ), AESV (the Association of Teachers from Suceava) and SMAAS. I love working with students and also watching how they find new and ingenious ways of studying and improving their language skills by using technology in the online and offline environment. Most of my students, from primary school to high school have challenged me and also helped me to include technology in my lessons and to have the courage to take new steps in teaching old things in modern and various ways. There are always new things to learn and new opportunities to experience and I am willing to take the plunge and improve myself and my teaching skills. English has become my calling and also part of my life and I enjoy it every step of the way.
Ana-Alina Ichim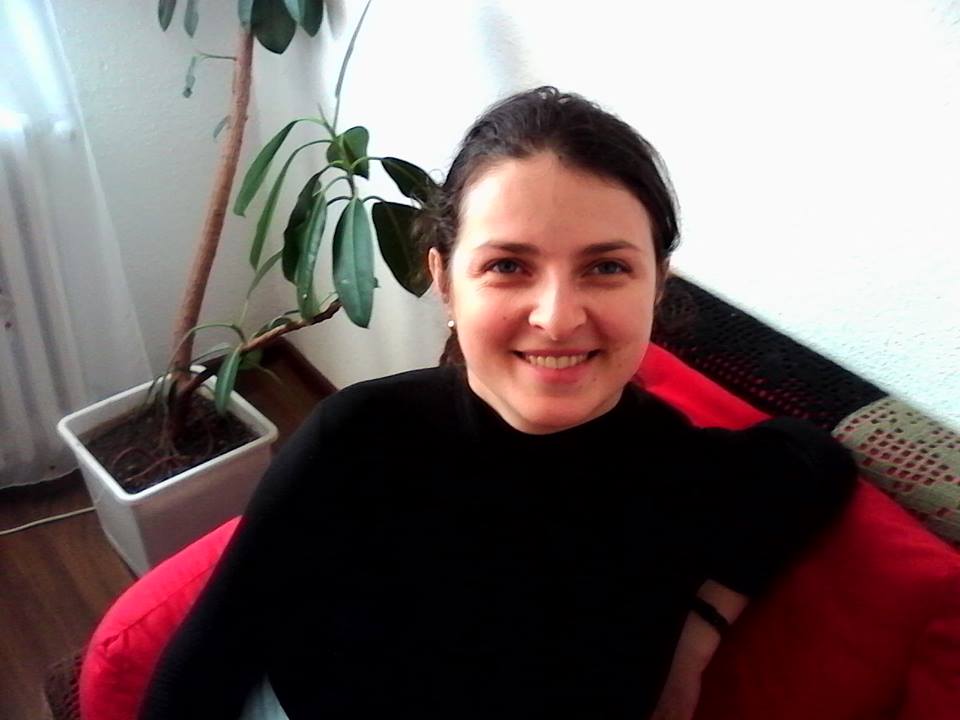 I am currently a deputy principal at Ștefan cel Mare National College Târgu Neamț, and a teacher trainer of Neamț County School Inspectorate. I graduated "Literary and Cultural Studies" Master Courses of Bacău University, Faculty of Letters, and I also participated in an international programme entitled "Developing Oral Fluency in the English Language Classes at Secondary Level", of the International Project Center and University of Exeter, UK. The English language-teaching programme "New Ideas for Communicative English Language Classrooms", organized by the Romanian Ministry of Education and The Embassy of The United States of America, has also influenced my teaching.
I am a founding member of "Edumond" Educational Association and "cAUTă" Association for the autistic children in Neamt.
My 16-year experience in education, teaching English Language and Literature at all levels, helped me realize that English learning must be pleasant and challenging at the same time.